Every story has the power to inspire.
There is a place and a role for each person. Every story has the power to inspire the community as a whole.
Project We Forgot (PWF) is a community amplifying the stories and experiences of carers and persons living with dementia around the world. Working with partners and collaborators, we advocate for change, enhance support systems, and empower carers and persons living with dementia globally with the goal of working towards an inclusive and compassionate society.
Amplify Stories and Experiences
We believe in the power of storytelling. Bringing together experiences from diverse backgrounds and cultures, we harness their collective power as catalysts for understanding, compassion, community, and change. Our platform offers a range of resources, including support for carer wellbeing, services, and care information.
Foster Awareness and Understanding
Through outreach and education initiatives, we strive to raise awareness, prompt dialogue, change attitudes, and foster a deeper understanding of the profound impact of dementia on individuals, families, and communities.
Collaborate for Impact and Change
We partner with stakeholders across different sectors, including government agencies, corporations, educational institutions, and community organisations. We focus on key areas such as brain health, carer support, and dementia care, advocating for meaningful change, strengthening support systems, and empowering carers and individuals living with dementia globally.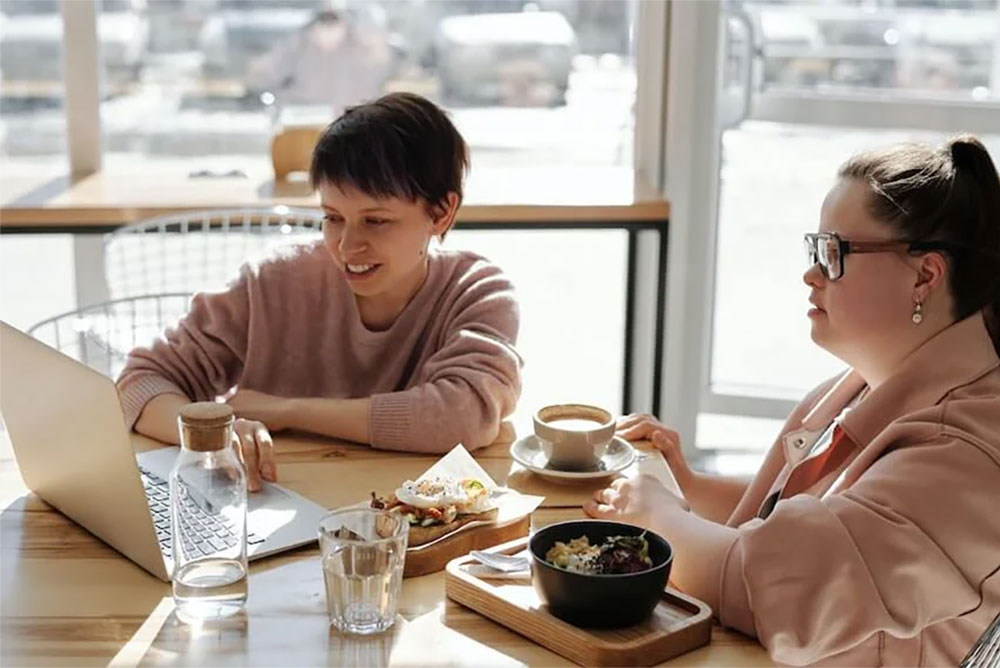 Empower, Connect, and Support
Your journey has the power to inspire and empower others who are navigating the complexities of dementia care. By sharing your triumphs, lessons learned, and coping strategies, you offer hope, guidance, and valuable insights to fellow carers on their care journeys. These stories highlight the extraordinary resilience and strength of carers, uniting us across borders and igniting a global movement of empathy and support.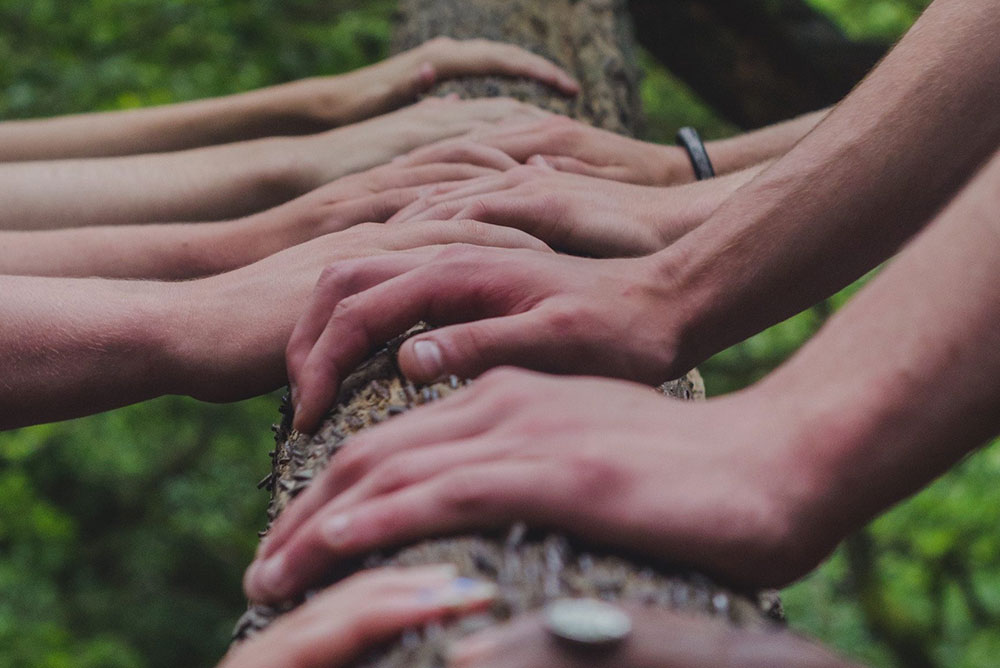 Advocacy and Awareness
Personal narratives humanise the dementia experience, challenging misconceptions and promoting empathy. Sharing your story raises awareness of dementia's impact on individuals, families, and communities, fostering a compassionate and supportive society.
Melissa Chan
Melissa Chan works with tri-sector partners (business, government and nonprofit) in the area of health and social care to lead service design, innovation, and growth projects. Melissa is currently an Atlantic Fellow for Equity in Brain Health with the Global Brain Health Institute (GBHI), Trinity College Dublin. She is also Lead Consultant for CARA by Dementia Singapore, a lifestyle and community digital membership platform, and Founder of Project We Forgot a platform for carers that provides support resources across the dementia care journey. Melissa was previously with ECON Healthcare Group and Homage, an on-demand technology care solution where she led growth, service design, and partnerships with corporates government agencies, healthcare institutions, and social service organisations in Singapore and Malaysia. Melissa is President of the World Young Leaders in Dementia (WYLD) Network, driving dementia innovation across disciplines and borders.
Cheryl Bok
Cheryl started her journey in the eldercare sector at a health tech start-up, and currently leading experience design at a private aged care home in Singapore. Amidst her daily work, she finds deep meaning while interfacing with caregivers, uncovering their experiences layer by layer. She continually believes that the voice of a caregiver is powerful and can bring hope to others in the community, one story at a time. Cheryl also believes in taking small, conscious steps to cultivate daily mindfulness to improve cognitive health and mental wellness.
Joanna Sun
Dr Sun is an environmental design specialist working to promote dementia-enabling environments. Her research focuses on developing a built environmental assessment tool for people living with dementia. Dr Sun has developed and co-authored an environmental assessment tool with Prof Richard Fleming, known as the Singapore Environmental Assessment Tool (SEAT). They have also published a user guide on the SEAT for facilities providing high levels of care for people living with dementia in Singapore. Her research interest lies in understanding the influence of the built environment and digital solutions for people living with dementia and their families. Dr Joanna Sun also takes on the role of a Relationship Manager at the Wicking Dementia Research and Education Centre, working to promote dementia literacy globally.
Aaliya Syeda
Aaliya Syeda is a poet, artist and a student at UWC, Singapore. She has been working for the cause of dementia since 2018, from volunteering in nursing homes to leading a school-based service as the Chair of Cognitive Rehabilitation with Apex Harmony Lodge, Singapore. She provides befriending services and organises mentally-stimulating activities to carry out with the residents on a weekly basis. She is also the founder of the 'Youth Dementia Activists' Program, which she established in partnership with Sir William Beveridge Foundation, Bangladesh. It is a project aimed at raising dementia awareness within the youth population and fighting the stigma associated with it in South Asian communities. In her free time, Aaliya writes poetry inspired by her experiences with people who have dementia.
Interested to connect and learn more about our work?