Listen. Co-Create. Develop. Scale.
We work with a global network to gather insights and build better support systems and solutions for carers and people living with dementia.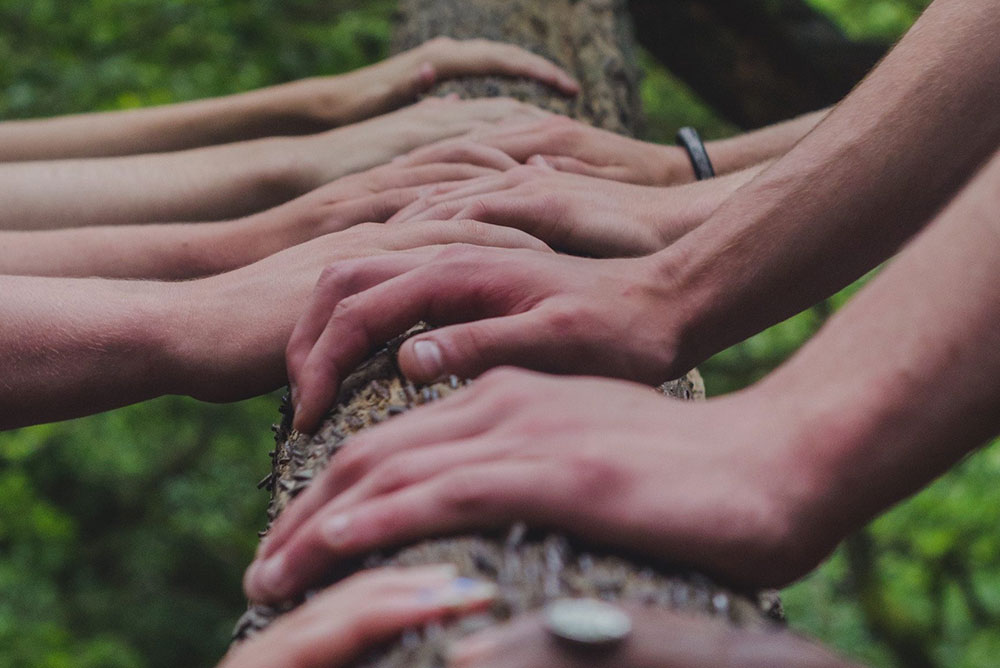 Product, Service, and Experience Des​ign
We work with you and your team across the stages of ideation, conceptualisation, design, development, engagement, and implementation of digital and physical products, services, and experiences that improve the lives of carers and people living with dementia.
Growth Design
We bring your solution to the audience you are trying to serve through research and strategising user growth and engagement activities across various channels and platforms — including stakeholder engagement, campaigns, website, copywriting, branding, social media management, PR, design, and a paid acquisition program, to drive growth.
Capacity Building & Designing for Dementia
We work with multi-sector partners to empower individuals from all walks of life to come together to design for dementia. Past work include 'Designathon' events. We facilitate discussions with experts, passionate innovators, and community partners to design solutions that enable carers to lead balanced lives across the journey of caring.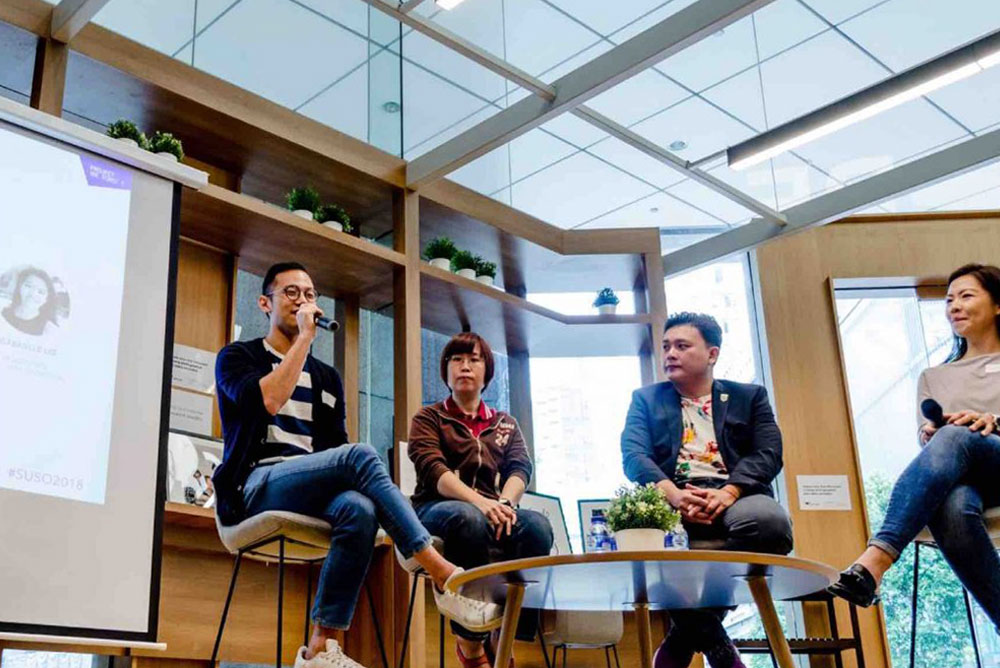 Carer Support Events
Our curated events provide carers with a platform to share experiences, maintain important links and to feel part of the community while caring for their loved ones. Past events include 'Step Up, Speak Out!' and 'Self-Care Hour' activations.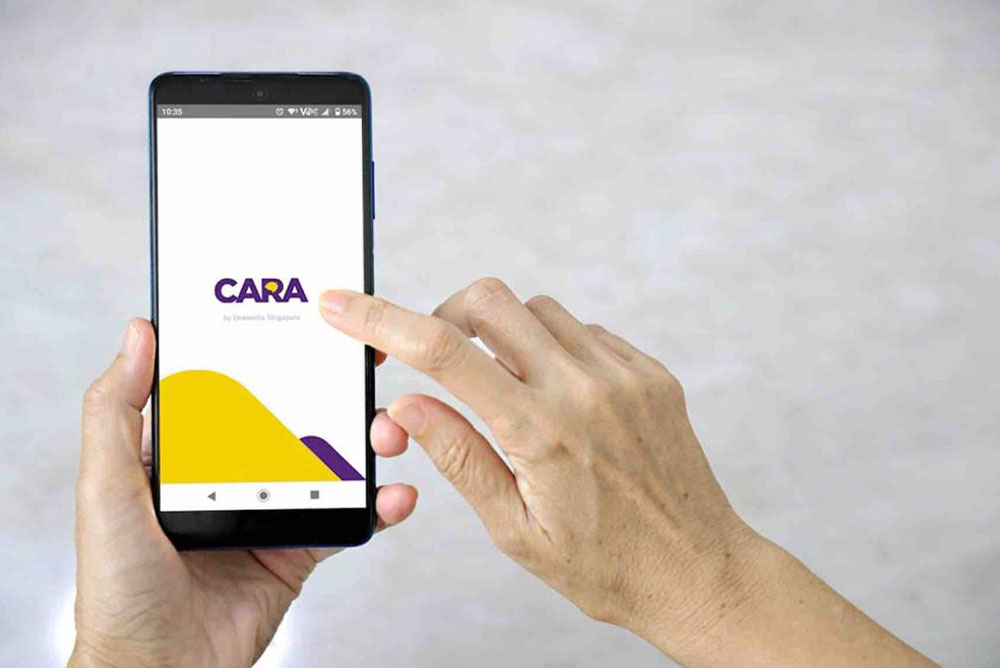 Solutions & Service Design
Powered by Dementia Singapore, this project saw the concept-to-launch of CARA, a lifestyle membership platform that provides access for persons living with dementia and carers to connect to an ecosystem of solutions via a mobile application (iOS and Android). CARA stands for Community, Assurance, Rewards and Acceptance.
Youth & Young Adult Programmes
A large segment of our work focuses on the youth and young adult populations. We run outreach and education activations through different modalities. Past work includes collaborations on youth film competitions, school outreach programmes, and corporate engagement to target young working professionals.