Share. Learn. Connect. Grow.
We collaborate to change perceptions and enhance support systems for carers and persons living with dementia globally.
Experiences at the heart
At the core of our approach is the belief that every experience holds value. We actively listen to stories, seeking to understand the journey and identifying gaps, needs, goals, motivations, and frustrations. These valuable insights shape our work and engagement in the community.
Community and connectedness
We recognise the power of community in fostering understanding and connection. Building a sense of common ground, we facilitate the development and exchange of knowledge. Through collaborations with partners, we drive outreach, support, and educational initiatives to strengthen the community.
Collaboration and co-creation
To drive impactful solutions, we embrace a collaborative and co-creative approach. Engaging with users, community organisations, corporates, creatives, and government agencies, we work together as multi-stakeholder teams. By combining our expertise, we develop programs and services that address the challenges of brain health and dementia effectively.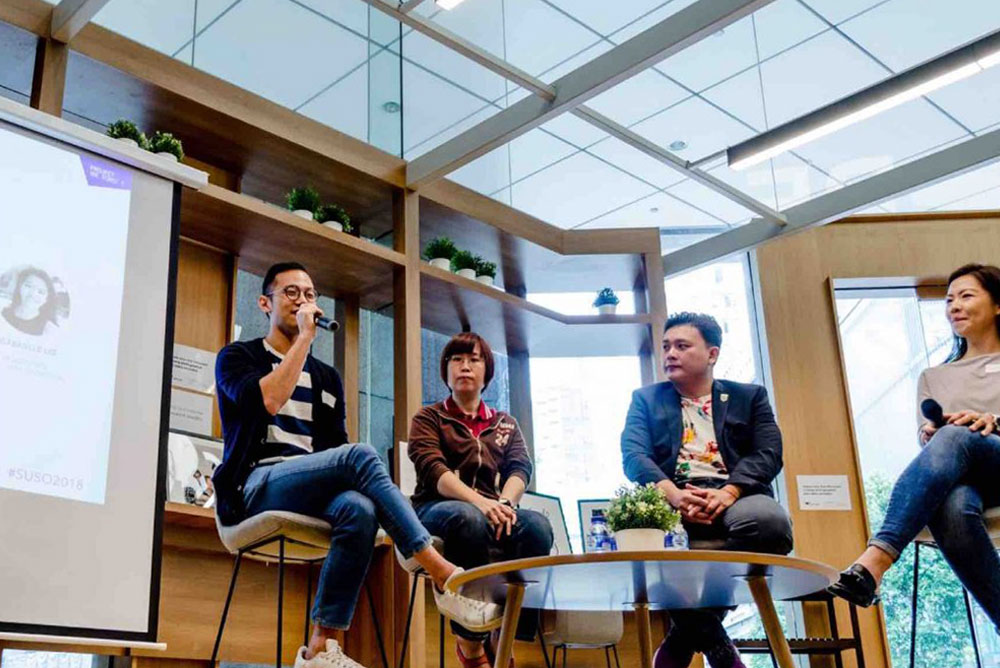 Carer Support Activations
We organise curated events that serve as a platform for carers to share their experiences, establish valuable connections, and foster a sense of belonging within the community. Through these activations, we aim to provide much-needed support and respite for carers while they care for their loved ones.
Capacity Building Events
Collaborating with diverse partners from various sectors, we facilitate meaningful discussions among individuals with lived experiences, professionals, passionate innovators, and community partners. By harnessing collective expertise, we work towards educating about the dementia care journey, ultimately enhancing the capacity to provide holistic care.
Youth & Young Adult Engagement
Recognising the unique needs of the youth and young adult populations, we dedicate ourselves to addressing their specific challenges. Our outreach and education initiatives employ diverse modalities to engage with this demographic, ensuring they receive the necessary support and resources tailored to their circumstances.
Resources, Programmes, and Services
We work with partners to carefully curate and feature resources, programmes, and services. We aim to connect carers with the tools and support they require to navigate their care journey. We aim to empower carers and enhance their overall well-being by providing access to relevant and impactful resources.