"Words and sentences do not tell us meanings by themselves; it's us who draw meanings from words and sentences." Here is a collection of voices from our community and what dementia means to each of them.
Compiled by Tricia Neo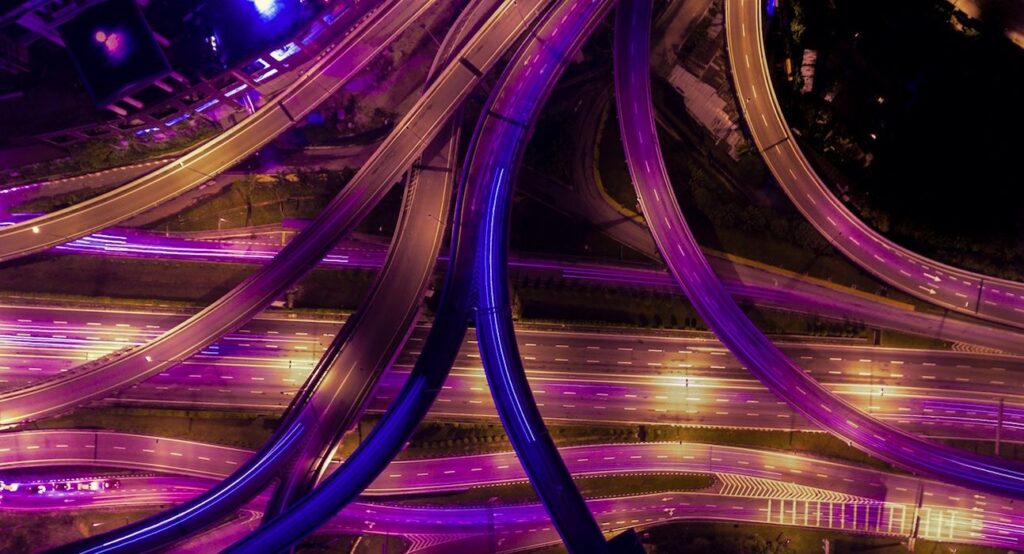 To caregivers, dementia usually means more than the medical jargon, research papers, memory loss or the physical role of caring. Beneath the day-to-day role of caring, caregivers hold dementia to mean and play a big part in their lives. How we choose to draw meaning from our loved one's condition can vary – it may mean humour, pain, struggles, peace or even anger.
The emotional meaning is so strong for some of us and we know that words might sometimes downplay the emotions you attach to the word dementia, but we hope that the sharing by other fellow caregivers will provide comfort, for you to know that you aren't alone in this journey.
Here is a collection of voices from our community and what dementia means to each of them. Please note that these were collected from our community, where we appreciate and respect each voice.
"Dementia means constant ups and downs and taking the good with the bad but remember to always make the most of the good and remember that my mum is and always will be my mum."
– @jeanettecoyle
"Dementia means losing them 1,000 times. The long goodbye, the short term memory; but the momentary awareness that we all wait for."
– @kclingman
"It means no longer being able to have a conversation with my mother, despite her sitting right in front of me. I miss the sound of her voice."
– @scronkette
"It was bad enough dealing with my mother's ongoing cliff jumps into nothingness without having to deal with labels that are so common in pop culture."
– @teruterubouzu
"Dementia is another way to see the world. My father has Alzheimer's and he is a new man every day. The same body with a different soul. It is heartbreaking."
– @clarabarcellos
"It means to appreciate every single time with my mom, creating lovely moments while she's still here with me."
– @deborahdewi
"It means knowing that one day he won't remember me. It means that his body is slowly losing function and I can't explain it to him because he'll forget."
– @rosie_h96
"Dementia is such a broad term; that really means we do not know enough about brain health."
– @heavenlanecreations
What does dementia mean to you? Share in the comments below and help inspire the community.